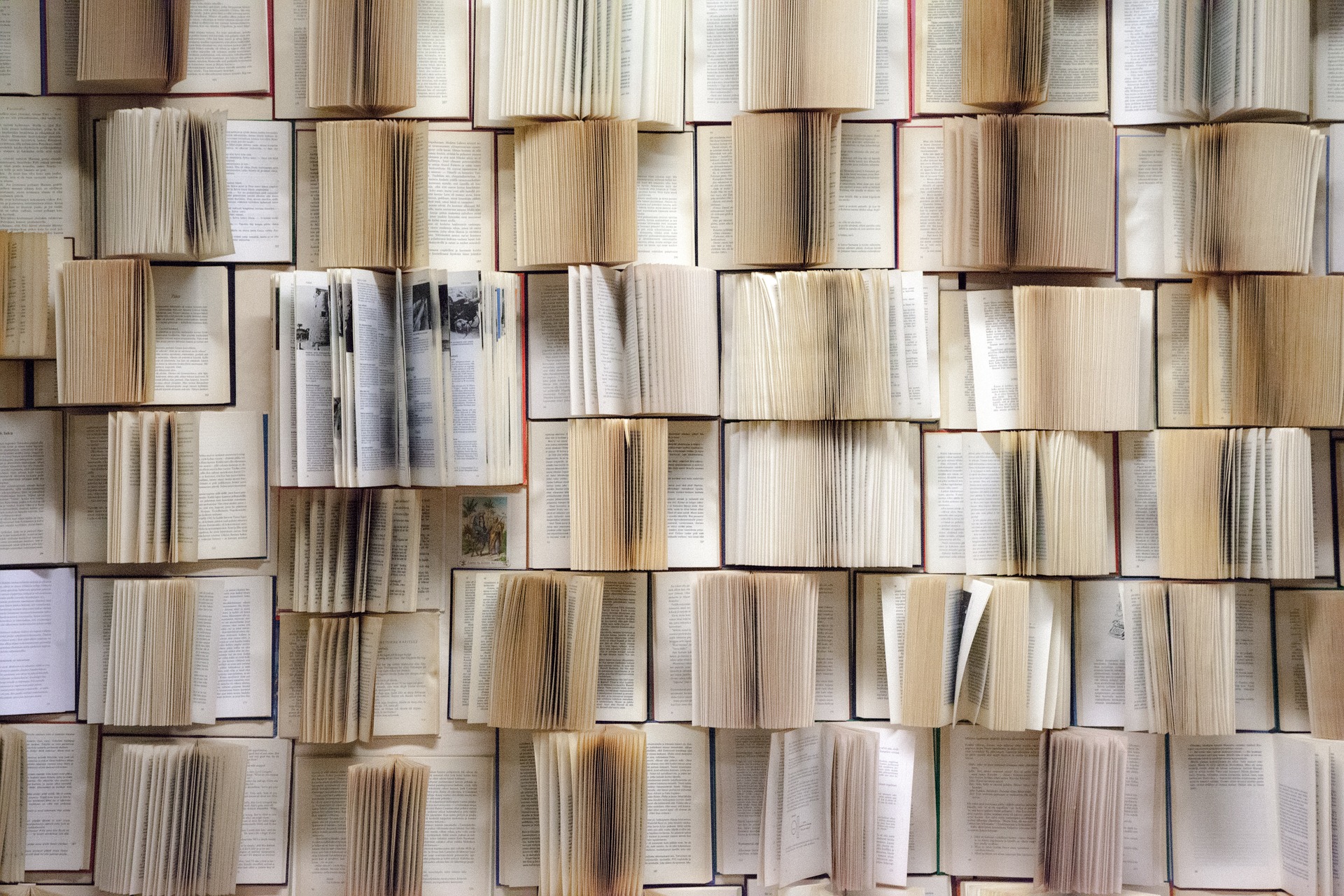 Friends Book Club
February 8 - 2:00 pm

to

3:00 pm
The Friends of the Walker Memorial Book Club meets the second Wednesday of the month at 2 pm.  We will be meeting at the Community Center in the Pine Room.  If you are interested in joining, please send an email to [email protected].  This months selection is "Aftershocks" by Nadia Owusu.  You can request a copy of the book from the library.
Book Synopsis:
Nadia Owusu grew up all over the world—from Rome and London to Dar-es-Salaam and Kampala. When her mother abandoned her when she was two years old, the rejection caused Nadia to be confused about her identity. Even after her father died when she was thirteen and she was raised by her stepmother, she was unable to come to terms with who she was since she still felt motherless and alone.
When Nadia went to university in America when she was eighteen she still felt as if she had so many competing personas that she couldn't keep track of them all without cracking under the pressure of trying to hold herself together. A powerful coming-of-age story that explores timely and universal themes of identity, Aftershocks follows Nadia's life as she hauls herself out of the wreckage and begins to understand that the only ground firm enough to count on is the one she writes into existence.
Share This Story, Choose Your Platform!